ABOUT US
Saga Minerals is a fully licensed petroleum wholesale company that is 100% Black Woman owned.
We market, sell and distribute diesel, petrol, paraffin, heavy furnace oil, jet fuel and lubricants to a diverse client base in agriculture, mining, transport, manufacturing, government and general industry. No client is too big or too small for us.
We have a team that possess all the requisite technical skills, expertise and experience that enables us to offer our customers guaranteed quality service, excellent turnaround times, guaranteed product quality and superior admin support.
We are well placed to be your preferred fuel supplier.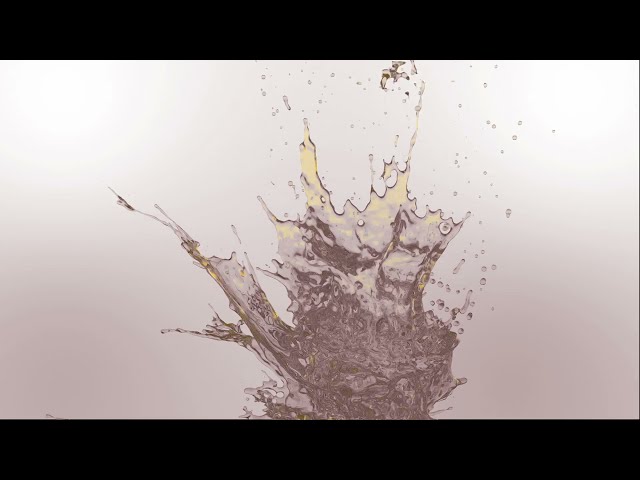 grow & flourish