FULLY LICENSED PETROLEUM WHOLESALE COMPANY
SAGA MINERALS
YOUR PREFERRED FUEL SUPPLIER.
SAGA MINERALS
SAGA MINERALS (PTY) LTD
SAGA Minerals is a fully licensed bulk petroleum distribution company that also offers a turnkey pump and tank maintenance service in the retail and industrial sectors.
Our biggest asset is our staff
– their total commitment to delivering exceptional service every time is our promise to you of commercial success.
Saga Minerals is a pump and tank installation and service company serving the petroleum industry and covering both the retail and commercial sectors.
The company is owned by Honeygirl Mokoena who has combined her extensive experience in servicing parastalal entities with the skills of Innocent Sbusiso Hlatshwayo who bring specific and vast experience in the area of petroleum supply operations and management.
OUR SERVICES
Our services span four broad areas, namely: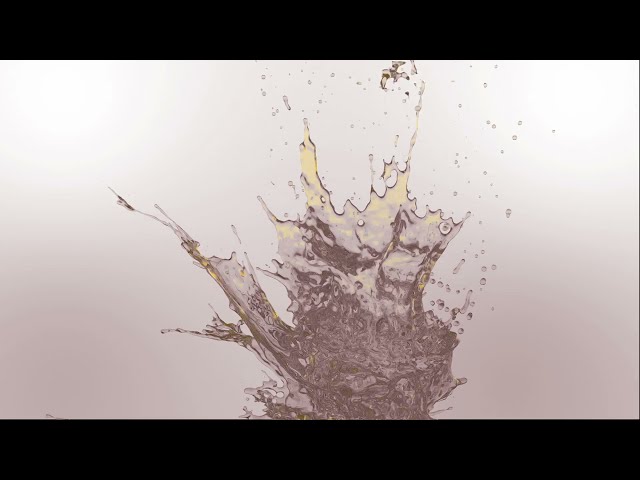 grow & flourish